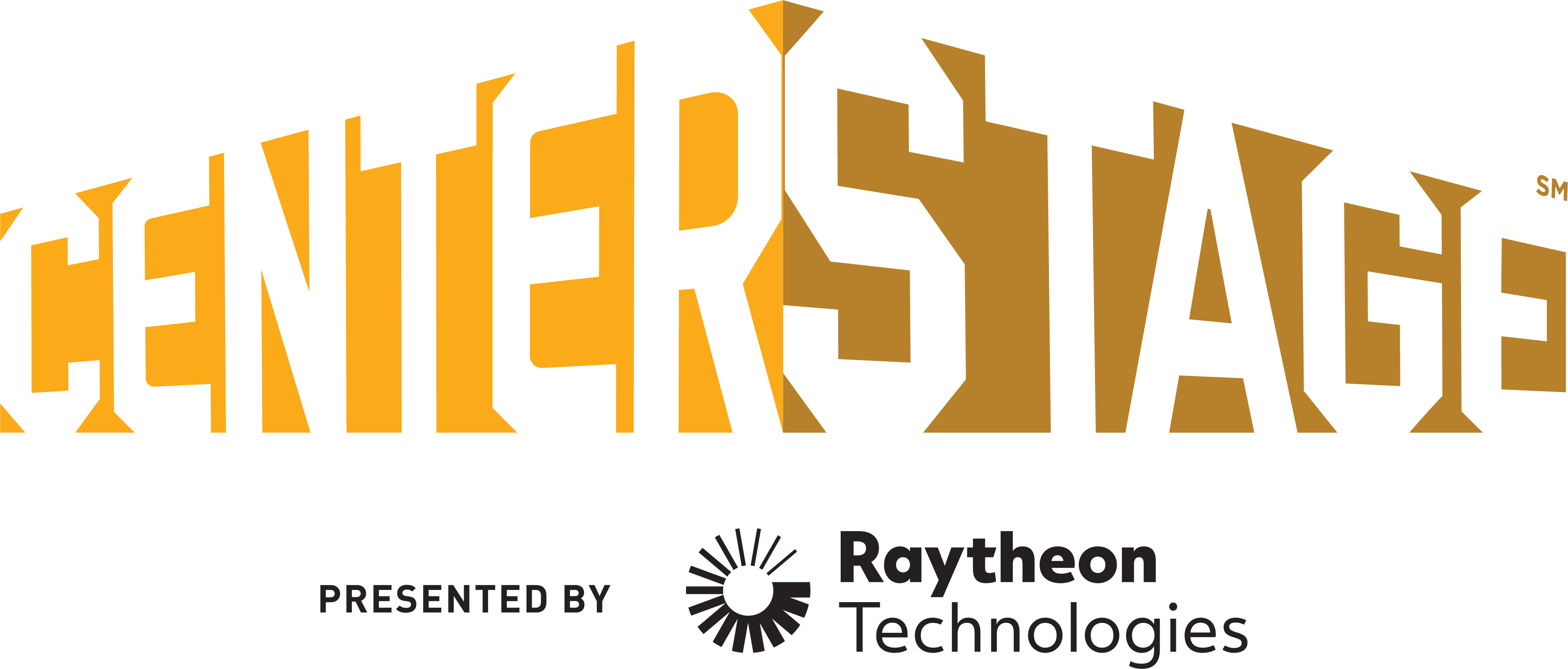 Raise the curtain on the power of design, creativity, and precision to create all new experiences in a spectacular new challenge. Join our arts-inspired robotics season.
The future is a place you will create.
Registration 2023-2024
REGISTRATION IS CLOSED
Registration for the 2023-2024 CENTERSTAGESM season for teams from the Netherlands and Belgium is open from June 1 through October 1, 2023.
Please read all the information on this page carefully before registering your team.
To participate in the events, it is also necessary to (re-)register the team with FIRST. This has to be done every season. Go to the FIRST website and login to the Dashboard or create an account if you are new to FTC.
There is no fee to be paid to FIRST for this registration.
Do you need help registering through the FIRST Dashboard? Check out the manual for international team registration
Teams from Germany and other countries where no FTC competition is organized are also welcome to join the Benelux competition. Teams from other countries can contact FTC Benelux to discuss possible participation.

Costs 2023-2024

The registration fee is € 295,00 per team.
Each registered team may participate in two League Meets, which are organized at various locations in the Netherlands and Belgium. This season we will organize 8 League Meets, 4 in round 1 (November/December) and 4 in round 2 (January/February). Your team can participate in one League Meet in round 1 and one League Meet in round 2.
League Meets dates and locations are not known at this time, but will be posted on this page as soon as possible.
After the kickoff on Sept. 9, each registered team will receive a form to submit League Meet preferences.

Benelux Championship
The 24 teams with the highest score are allowed to participate in the FTC Benelux Championship which will be organized on Saterday February 24, 2024 at Avans University of Applied Sciences in Breda.
If your team qualifies for the FTC Benelux Championship there will be an additional fee of € 100,00.

Additional cost:
The registration fee does not include the required reusable hardware for the robot control system, robot kits, or (optional) game elements.
Dates and locations events
Event
Date
Location
City, country
Kickoff
September 9, 2023
SintLucas
Torenallee 75
Eindhoven, NL
Startup Meeting
October 28, 2023
Summa College
Het Eeuwsel 2
Eindhoven, NL
LM 1 Round 1
November 25, 2023
Frits Philips
Avignonlaan 1
Eindhoven, NL
LM 2 Round 1
December 2, 2023
Maerlant-lyceum
Johannes Bildersstraat 11
The Hague, NL
LM 3 Round 1
December 3, 2023
Maerlant-lyceum
Johannes Bildersstraat 11
The Hague, NL
LM 4 Round 1
December 9, 2023
De Lindenborg
Waezenburglaan 55
Leek, NL
LM 5 Round 2
January 13, 2024
KSG De Breul
Arnhemse Bovenweg 98
Zeist, NL
LM 6 Round 2
January 20, 2024
Pius X-College

Tuinstraat 1
Bladel, NL

LM 7 Round 2
January 21, 2024
Pius X-College
Tuinstraat 1
Bladel, NL
LM 8 Round 2
January 27, 2024
Hogeschool PXL
Elfde-Liniestraat 24
Hasselt, BE
Championship
February 24, 2024
Avans University of Applied Sciences

Hogeschoollaan 1
Breda, NL
If you have any questions, please contact us via info@ftcnetherlands.eu.